Brooklynpaper.com combines the news and events coverage of Brooklyn Paper, a weekly broadsheet, and the Courier Life publications, which include Bay News, Brooklyn Graphic, Park Slope Courier, and Mill-Marine Courier.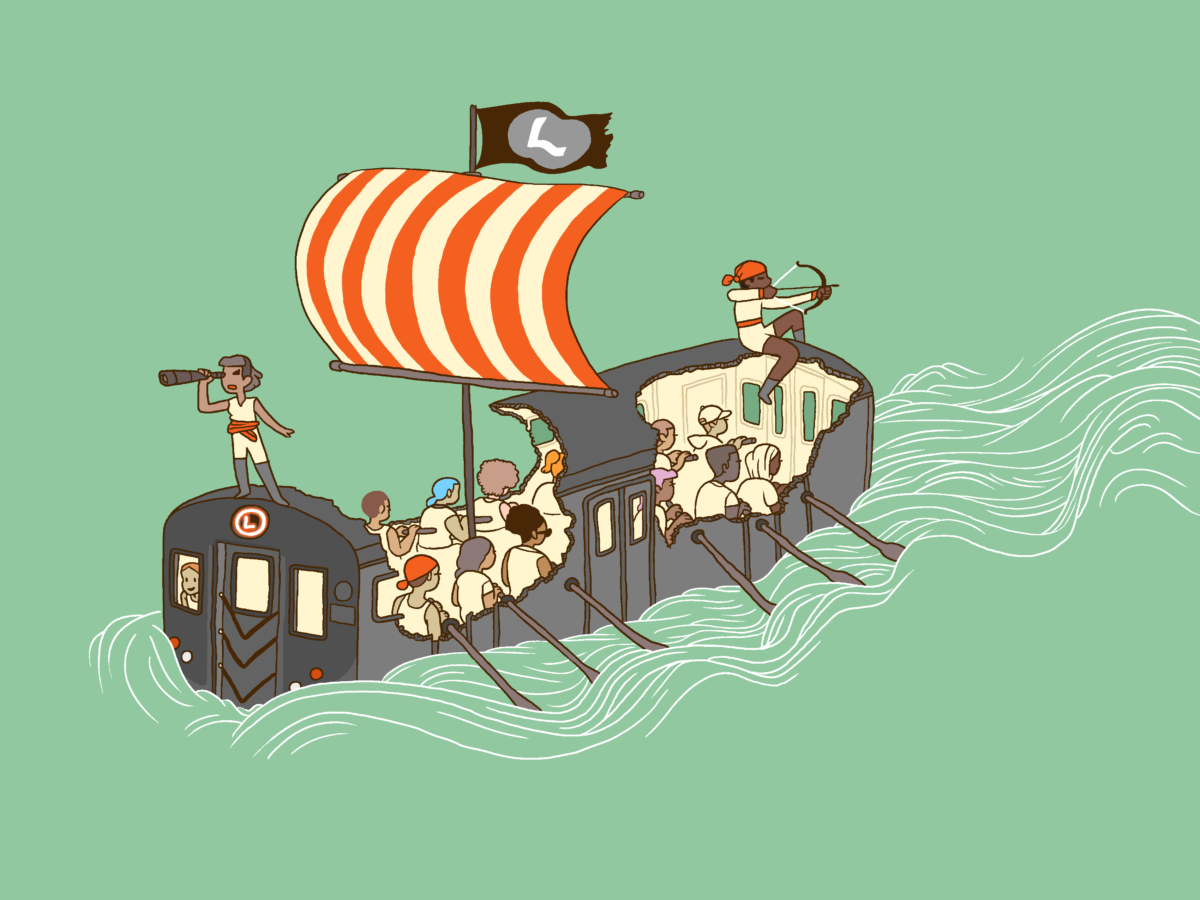 Tipsters contact the Brooklyn Paper news team at (718) 260-4577, or email [email protected].
Click here to contact our staff.